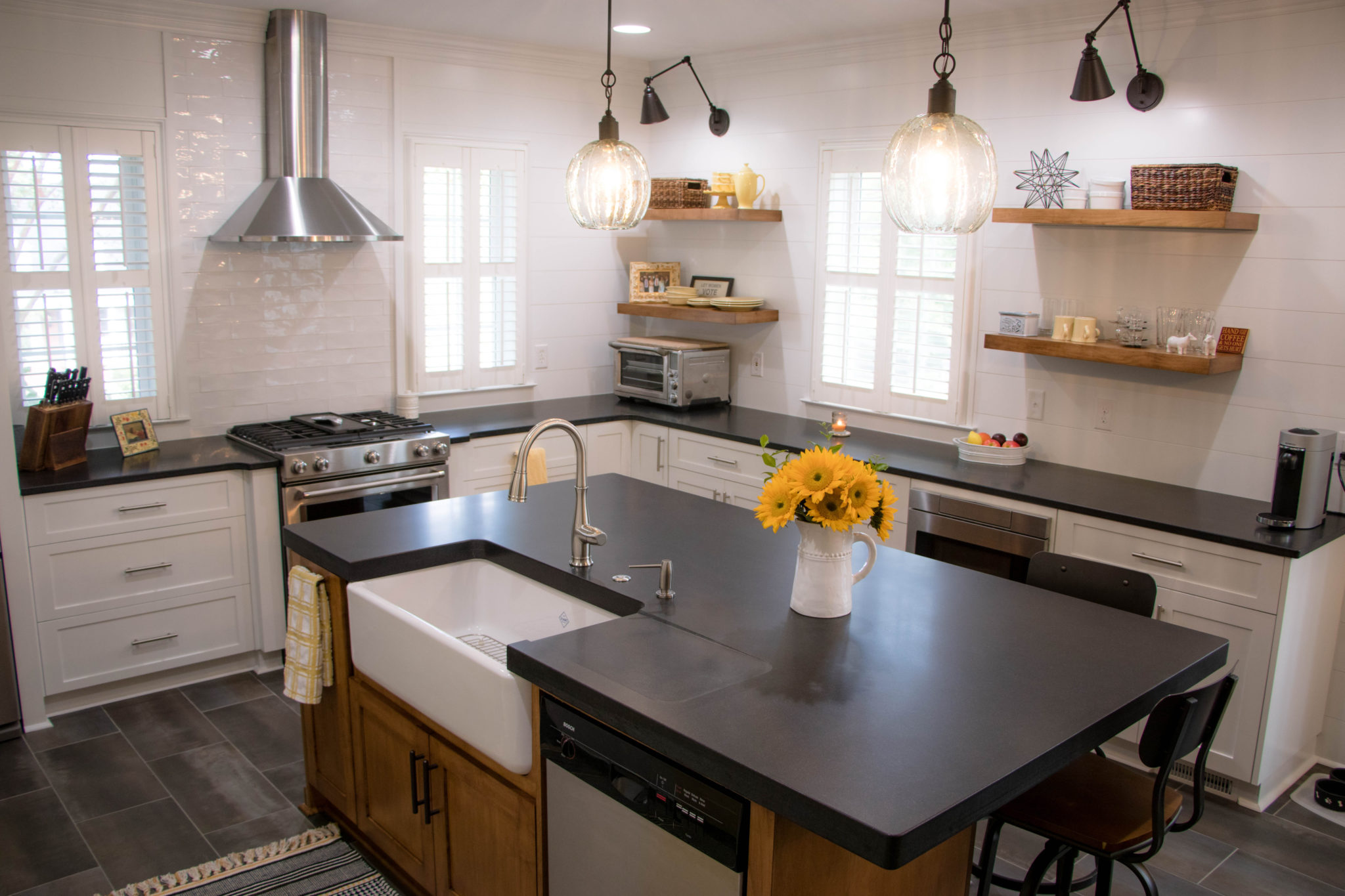 Merit Flooring, Kitchen and Bath offers a one-stop solution for your remodeling needs including design services, time scheduling, project management and a guaranteed price on the redesign of your home. Our experienced team is here to help with all design elements of any room in your next home renovation project. From countertops, cabinetry, luxury stone and tile, to flooring and lighting, we have hundreds of options to ensure your home remodel reflects your lifestyle!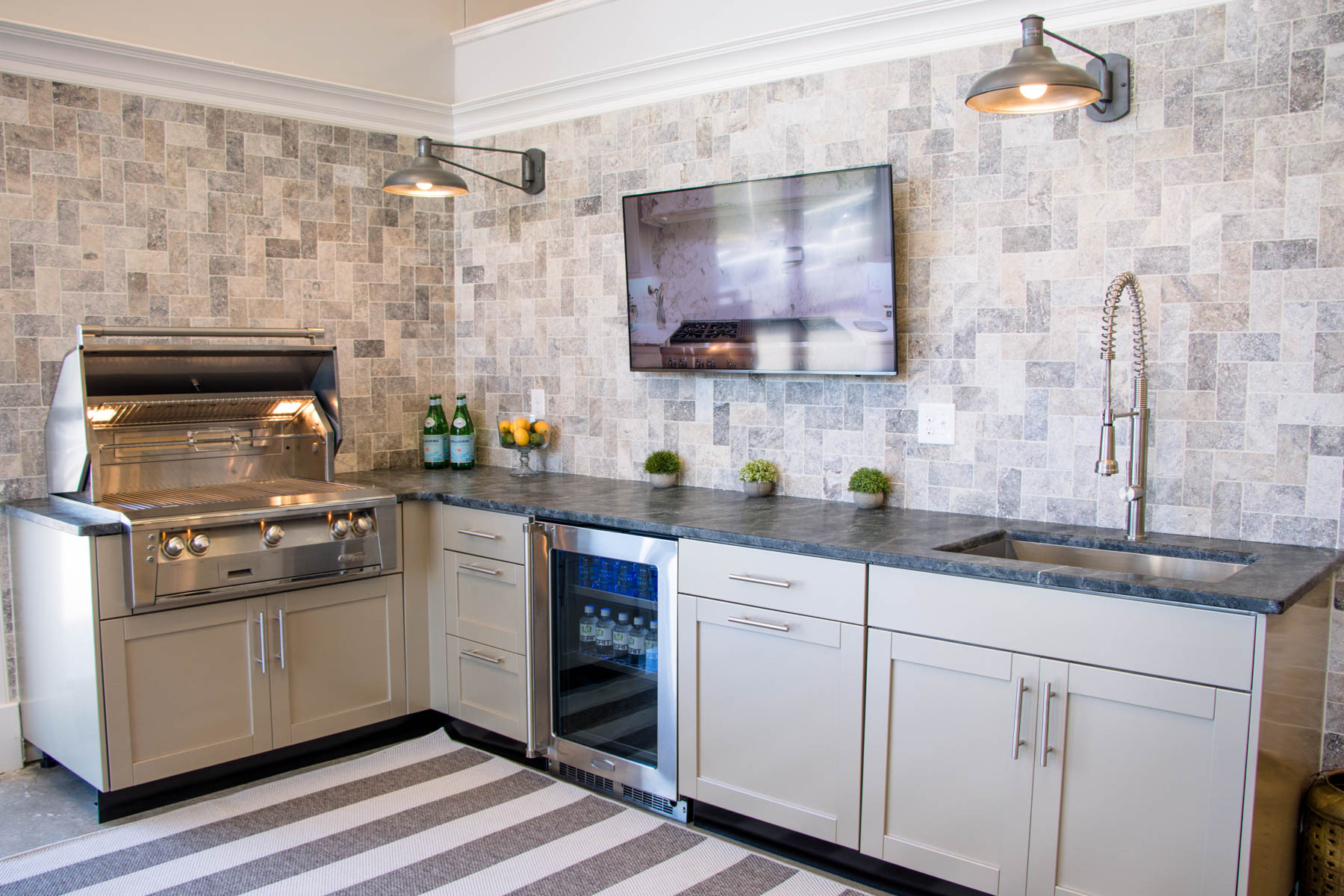 OUTDOOR SPACES
Do you love to entertain or spend time outdoors? Let Merit Flooring, Kitchen and Bath help you create a space outdoors that fits your lifestyle. Whether you enjoy cooking with your family, watching the big game with friends, or reading a good book, take your space to the next level with an outdoor area that helps turn your house into your home.
MASTER BATHROOMS
Wake up refreshed and ready for your day or go to sleep with a clear head and peace of mind after spending some time in your newly renovated master bathroom. With custom cabinet options, and a plethora of choices to make this space your own, let's get your bathroom organized and tailored to your lifestyle so you can make sure you start and end your day the right way!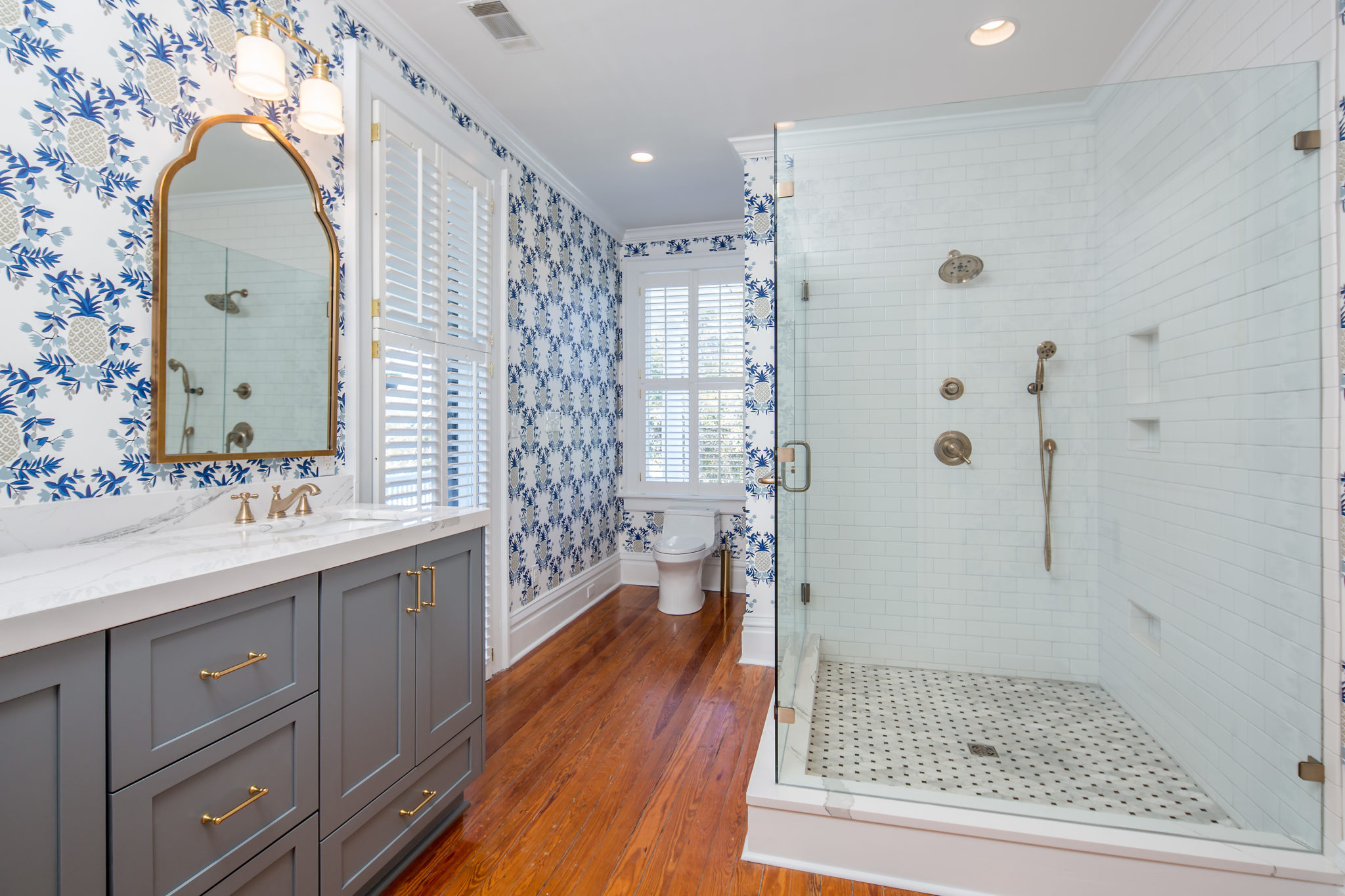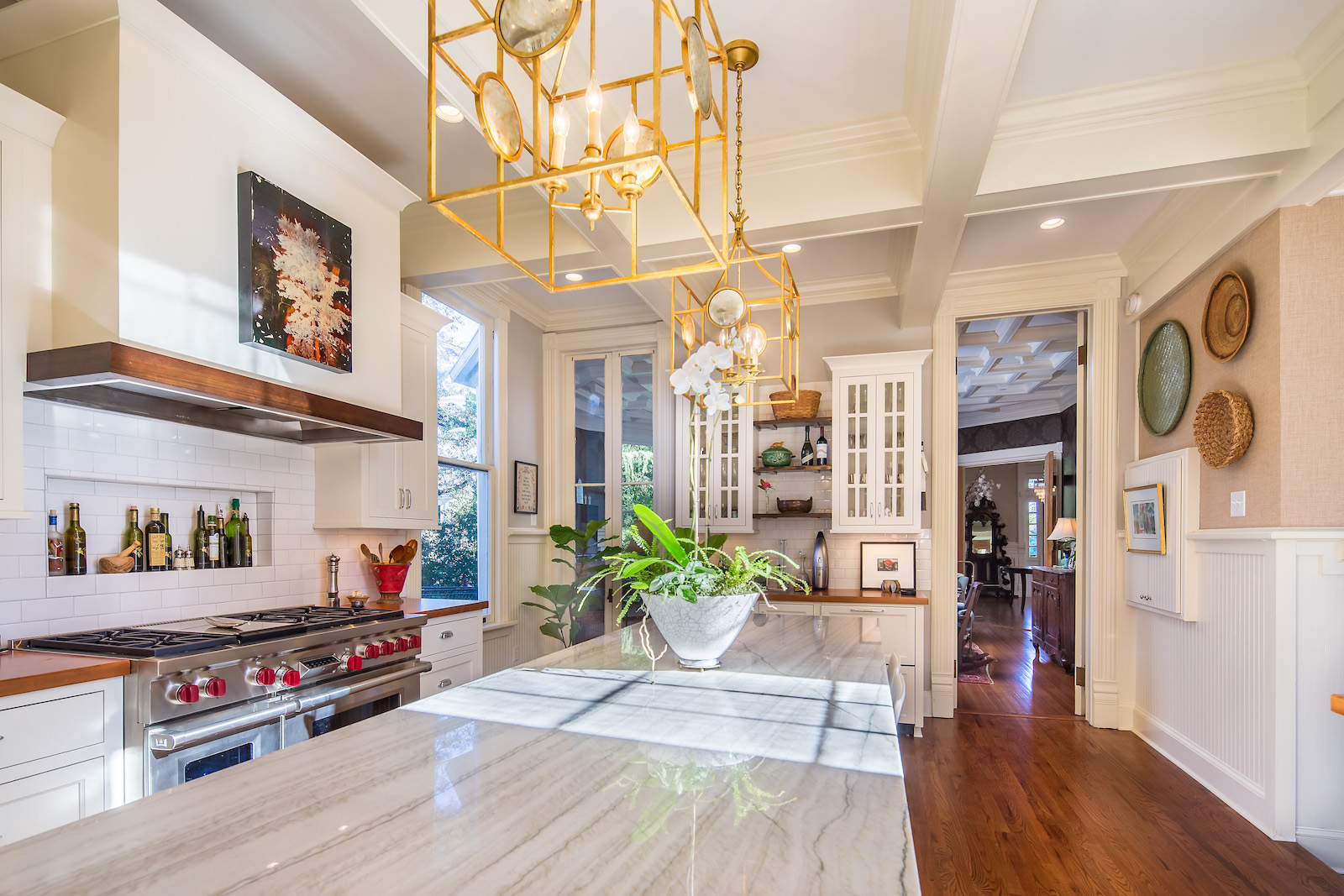 KITCHENS
Whether you are eating take-out after soccer practice or entertaining for guests during the holidays, your kitchen is the heart of your home. With Merit Flooring, Kitchen and Bath, let us help you create a space for you and your family that not only brings everyone together but also inspires you each and every day.
SECONDARY BATHROOMS
Though a secondary bathroom is not where we spend a majority of our time, a guest bath or your go-to hall bath is a great space to step out of your design comfort zone and add some personality to your home. Give your guests something to talk about with a bath renovation from Merit Flooring, Kitchen and Bath!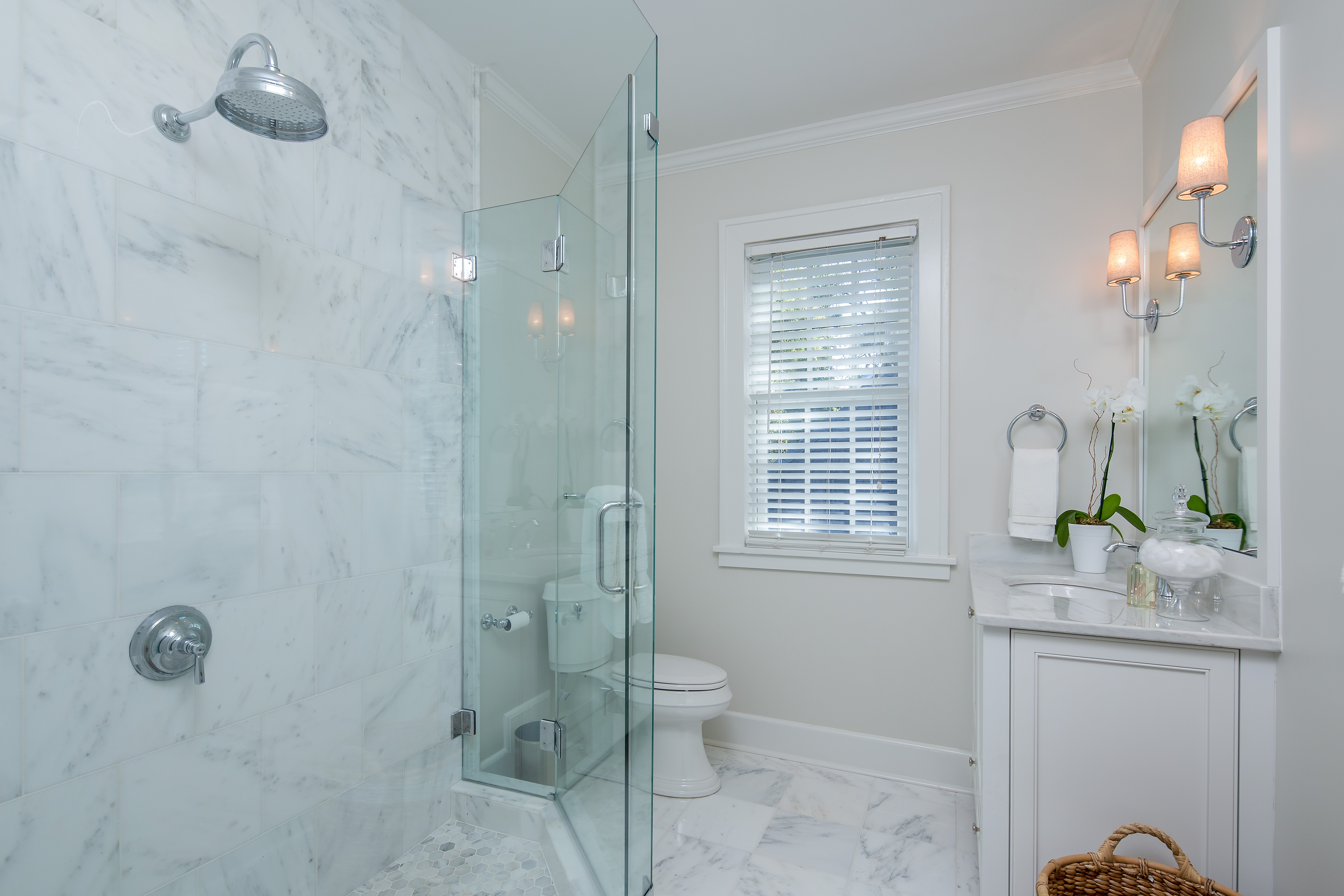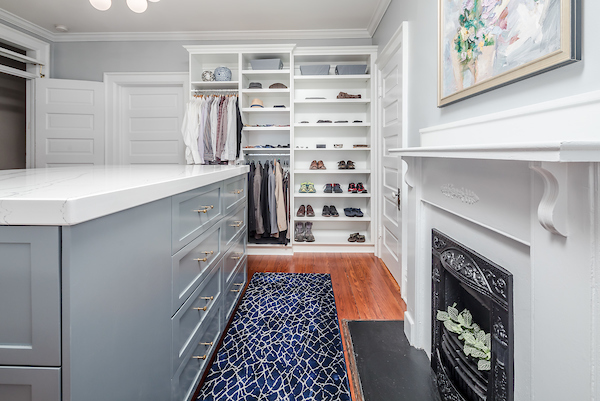 REAL LIFE ROOMS
Do you want to stay organized in your laundry room for the never-ending clothes washing? Or need a place to properly display and store your shoes or handbags? What about a small shower station to bathe your pups or custom cabinetry for a kennel? Add a personalized touch to any space in your home and make it a real-life room that is right for you with Merit Flooring, Kitchen and Bath!