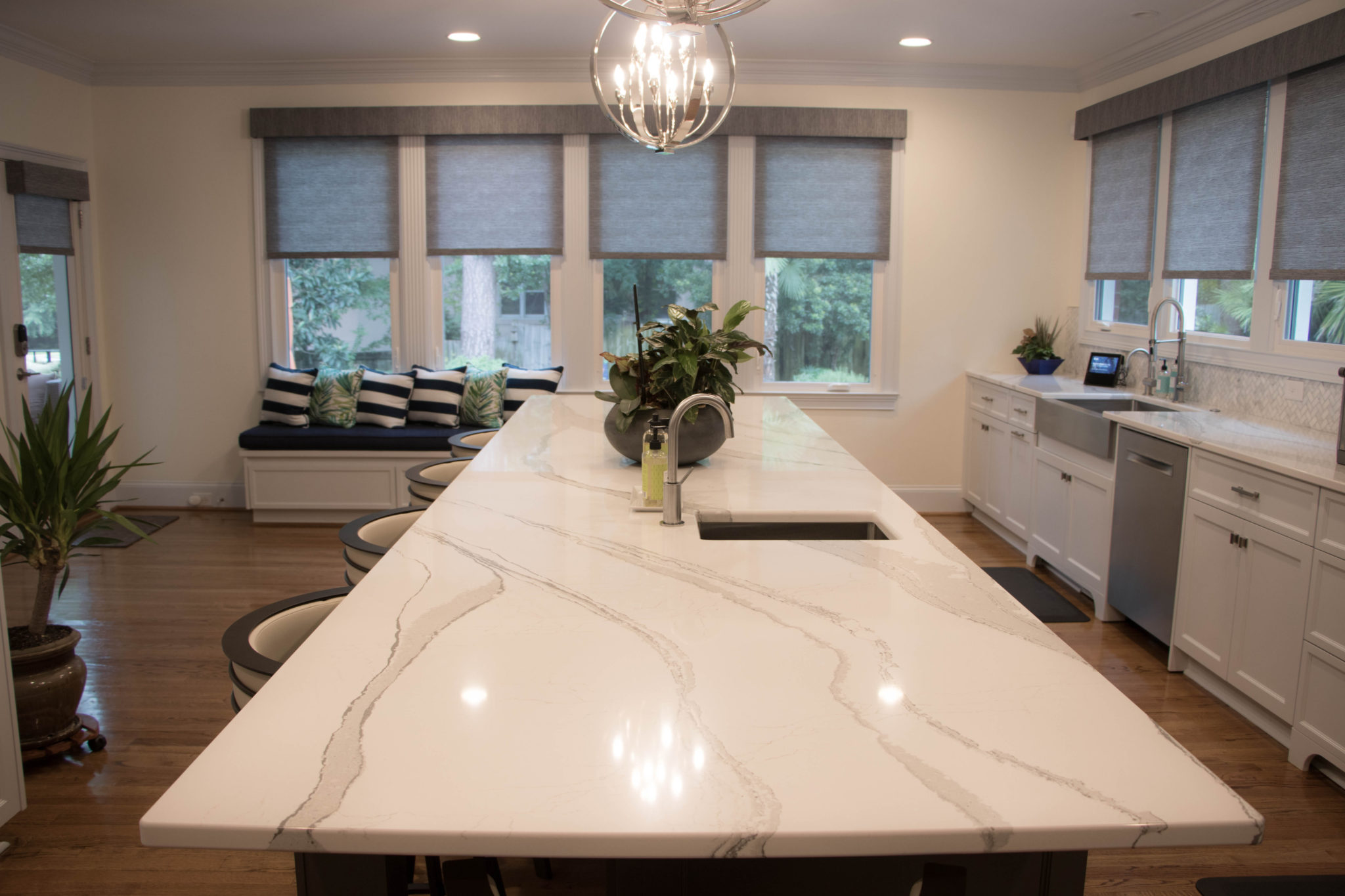 In 1957, Farr Furniture expanded its business and introduced an exciting new brand to Augusta… The Carpet Shop. It was over 55 years ago when wall-to-wall carpet was on the cutting edge of interior design. Since that introduction, The Carpet Shop expanded its services, offering the latest styles and trends in flooring including hardwoods, tile and rugs, making it the largest flooring dealer in the area. From flooring your office, your church, your medical provider, or the house you grew up in and possibly the house you live in now,  there is a good chance it was professionally installed by The Carpet Shop!
Expansion has always been key to our growth and now it is once again time for our business to take the next step. Our Evans and Aiken showrooms are completely updated and also have a new name to reflect our new concept…a completely new way to re-imagine and re-design your home.
From flooring, to cabinets to countertops and plumbing fixtures for your kitchen and bath, Merit Home offers a one stop solution, including design services, time scheduling, project  management and a guaranteed price lock on the redesign of your home's interior.