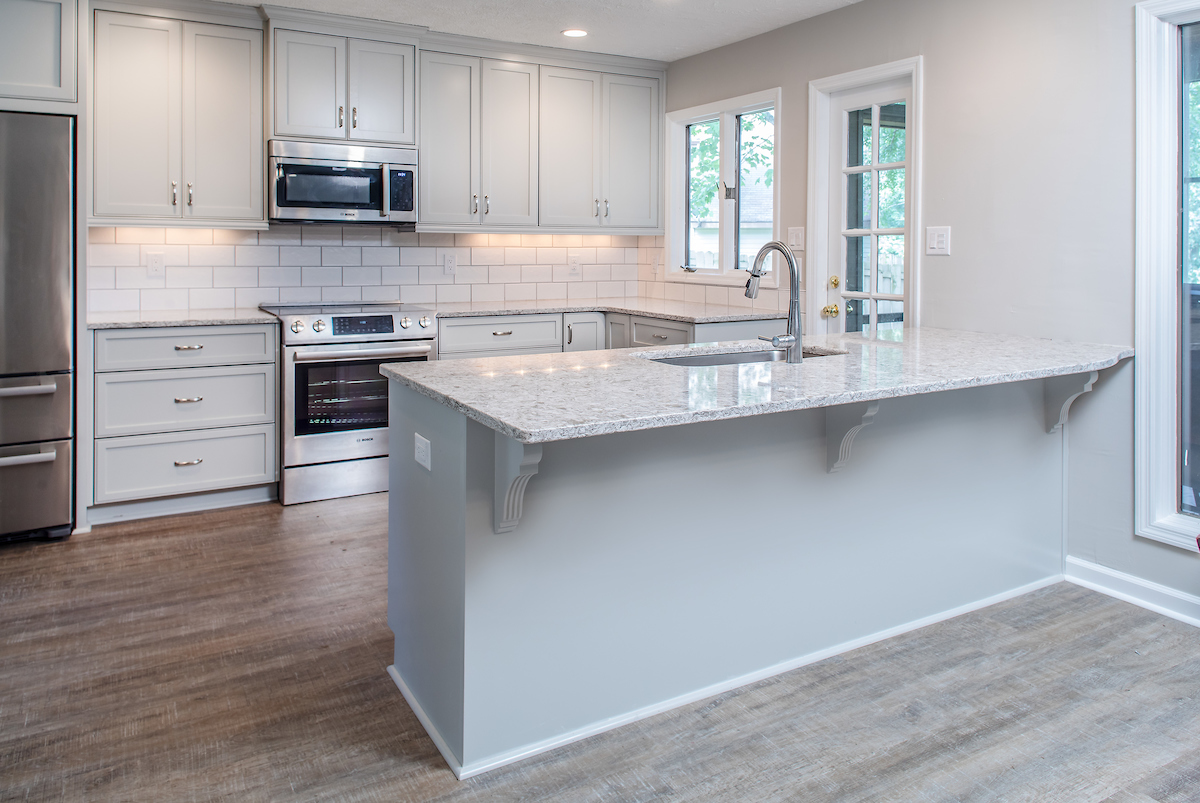 Renovating your kitchen or bathroom can be overwhelming, costly and time consuming. Many homeowners think they can do it alone—and often times regret the decision for various reasons… under budgeting, empty promises by contractors to finish by a certain date, etc.
At Merit Flooring Kitchen and Bath, we have the experts, knowledge and experience to execute the vision you have for your home—all while only dealing with one designer and one lead contractor. Do you watch HGTV and dream of a new master bathroom or a kitchen you can finally enjoy cooking in throughout the holidays? Merit can help, all while saving you time and money. We are the first locally owned business in the CSRA that provides a one-stop shop for all of your kitchen and bathroom renovation needs!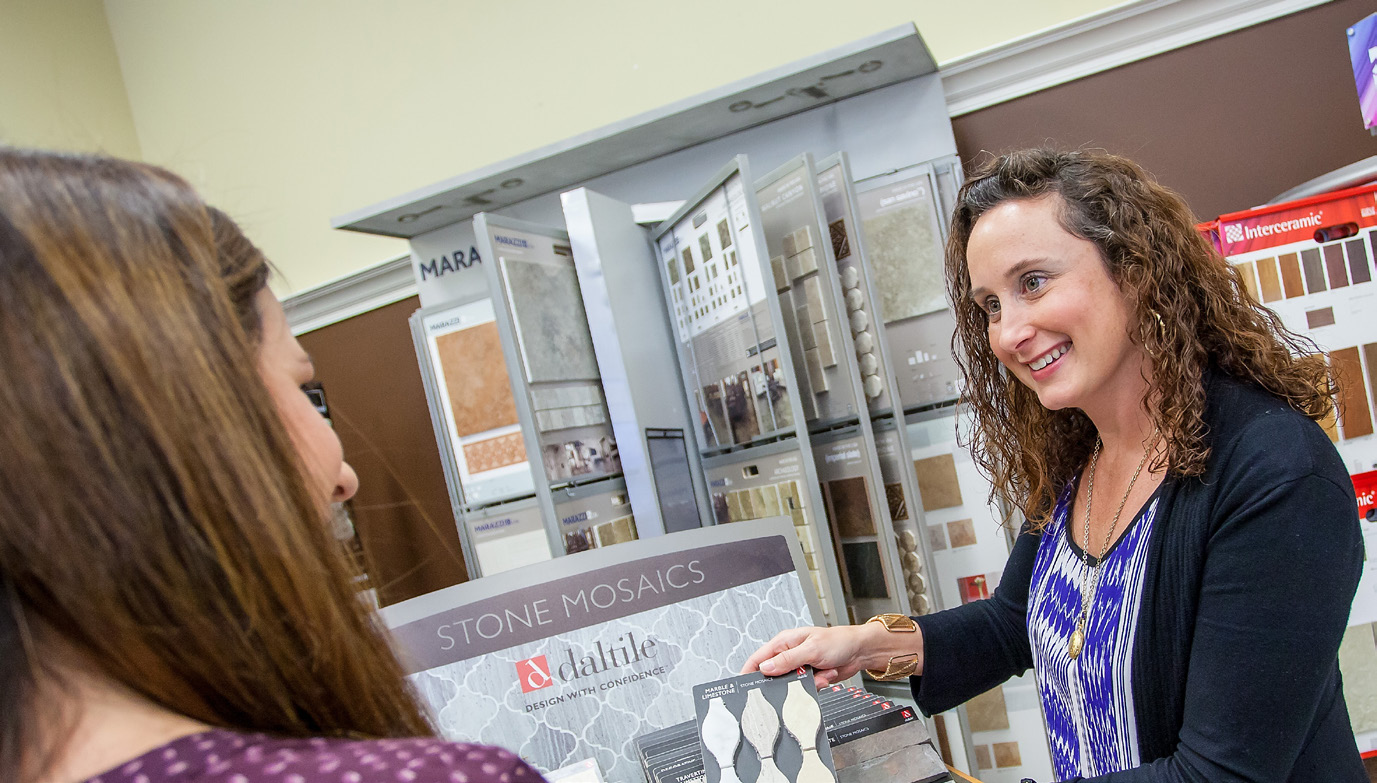 1
DEVELOP YOUR VISION
Our design team takes your ideas and offers potential solutions within your budget.
2
INITIAL IN-HOME EVALUATION
Our teams evaluate your current layout to provide accurate budgets with the design details you want.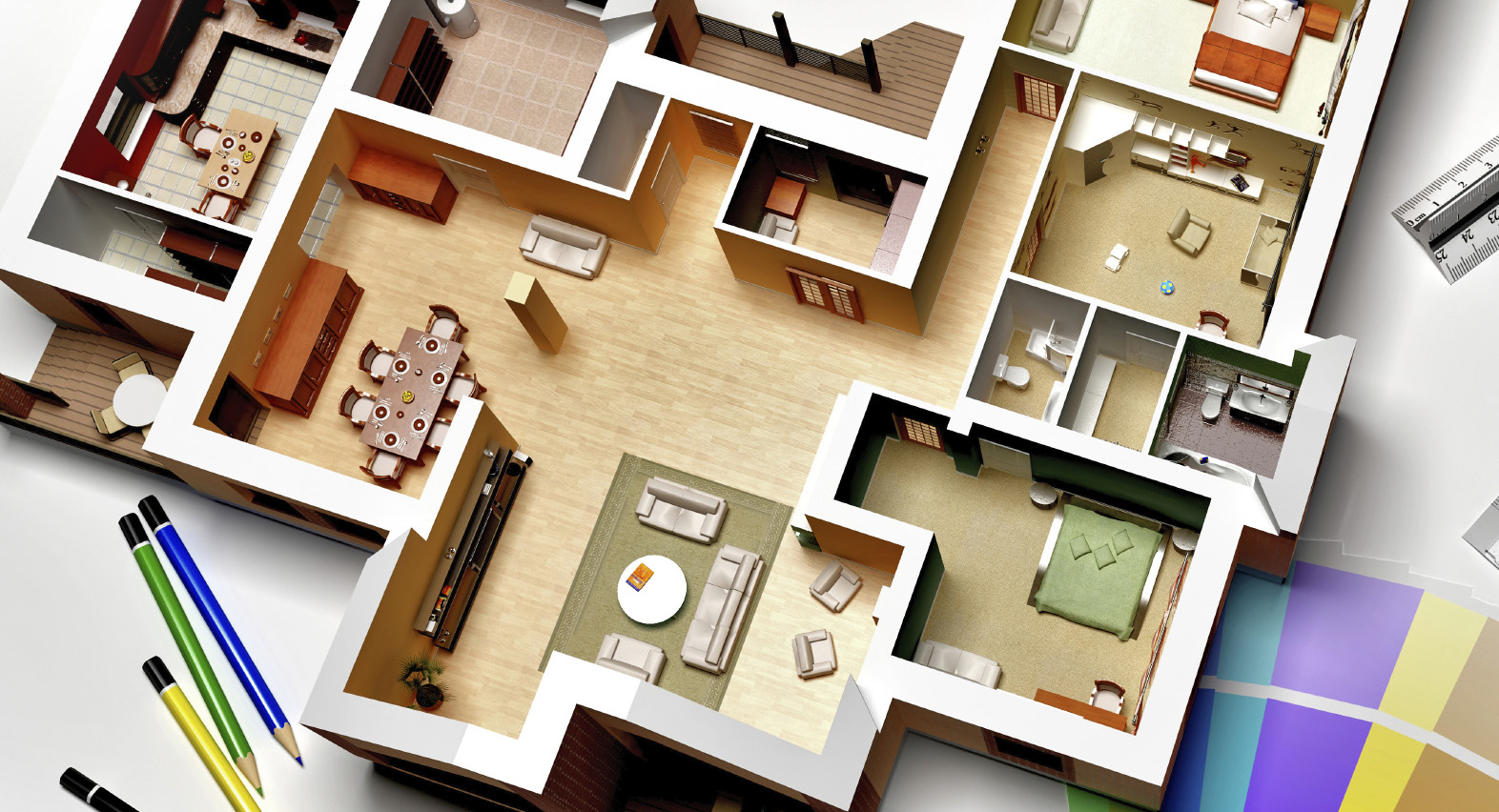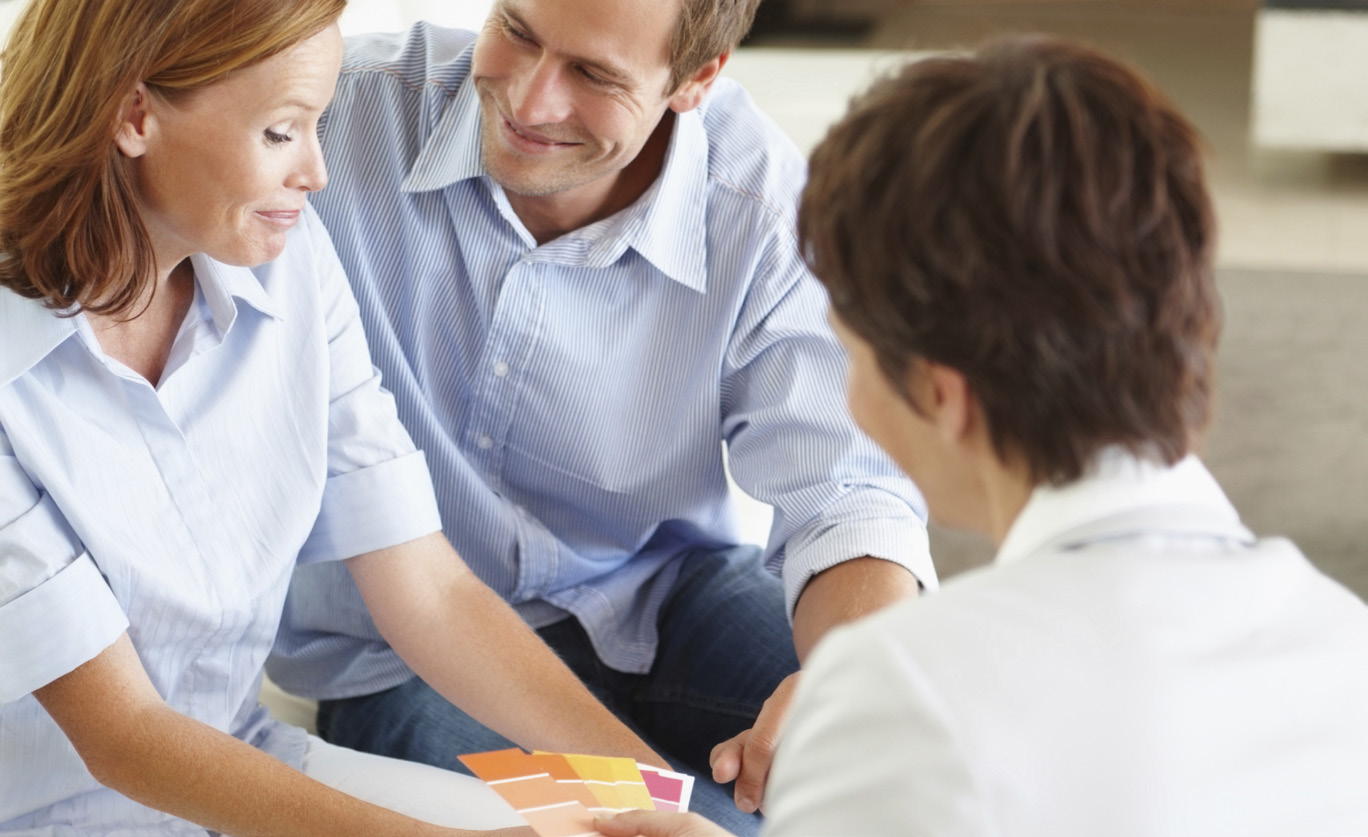 3
DEVELOP AGREEMENT
You see a proposed design with budget and contract. Once signed, we finalize every detail so we can transform your space.
4
PRECONSTRUCTION COORDINATION
To ensure we stay on the agreed upon timeline and budget, we pull all team members and materials in place BEFORE starting.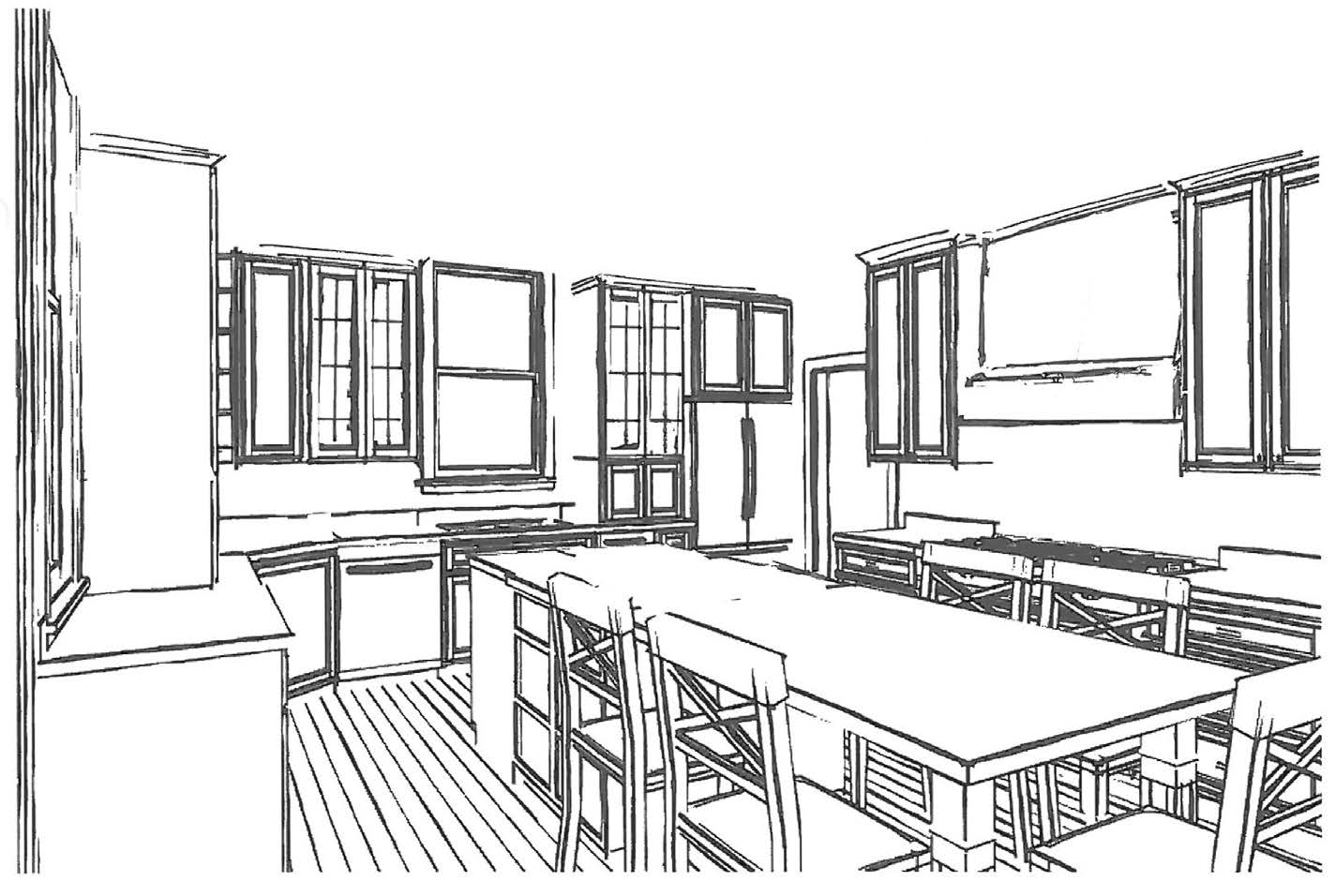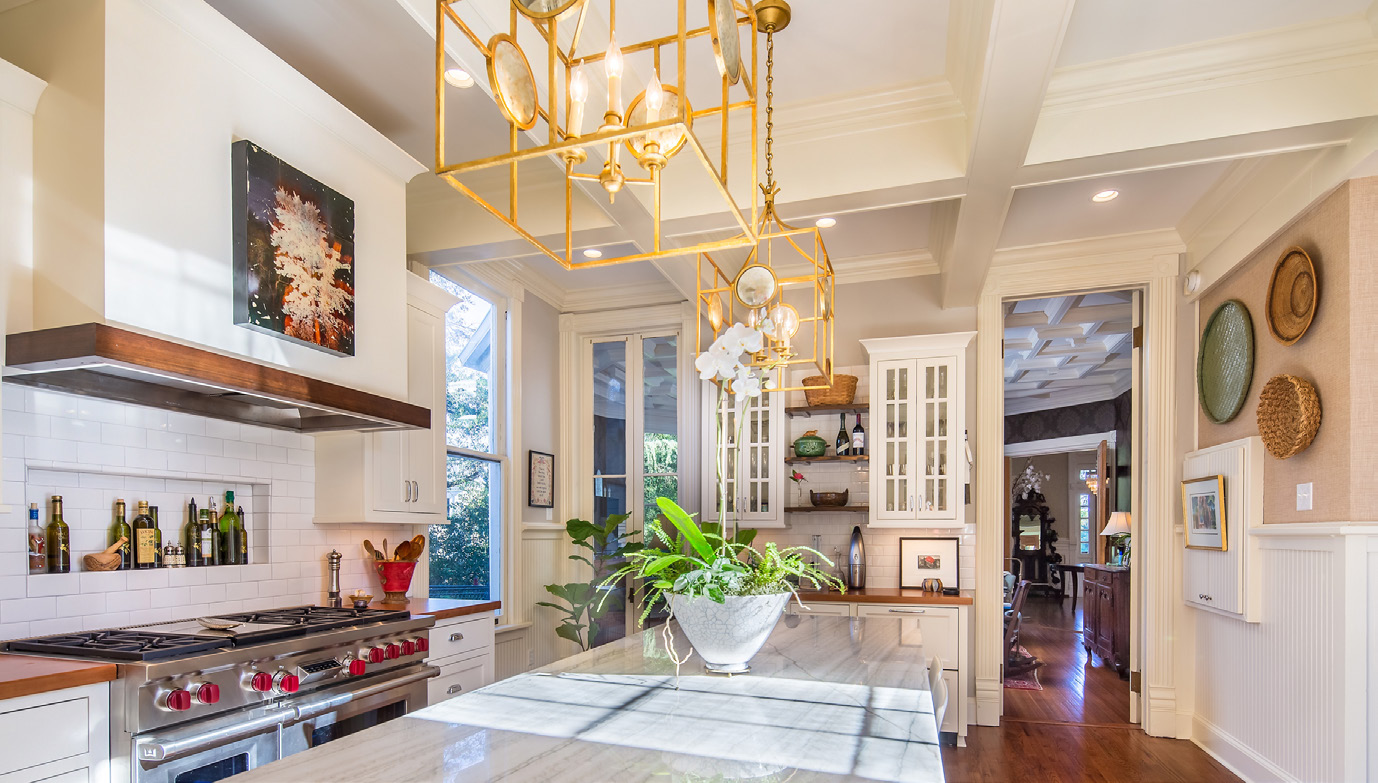 5
CONSTRUCTION
Finally your dream comes to life! We manage the entire process, and keep you updated throughout as your vision becomes reality.