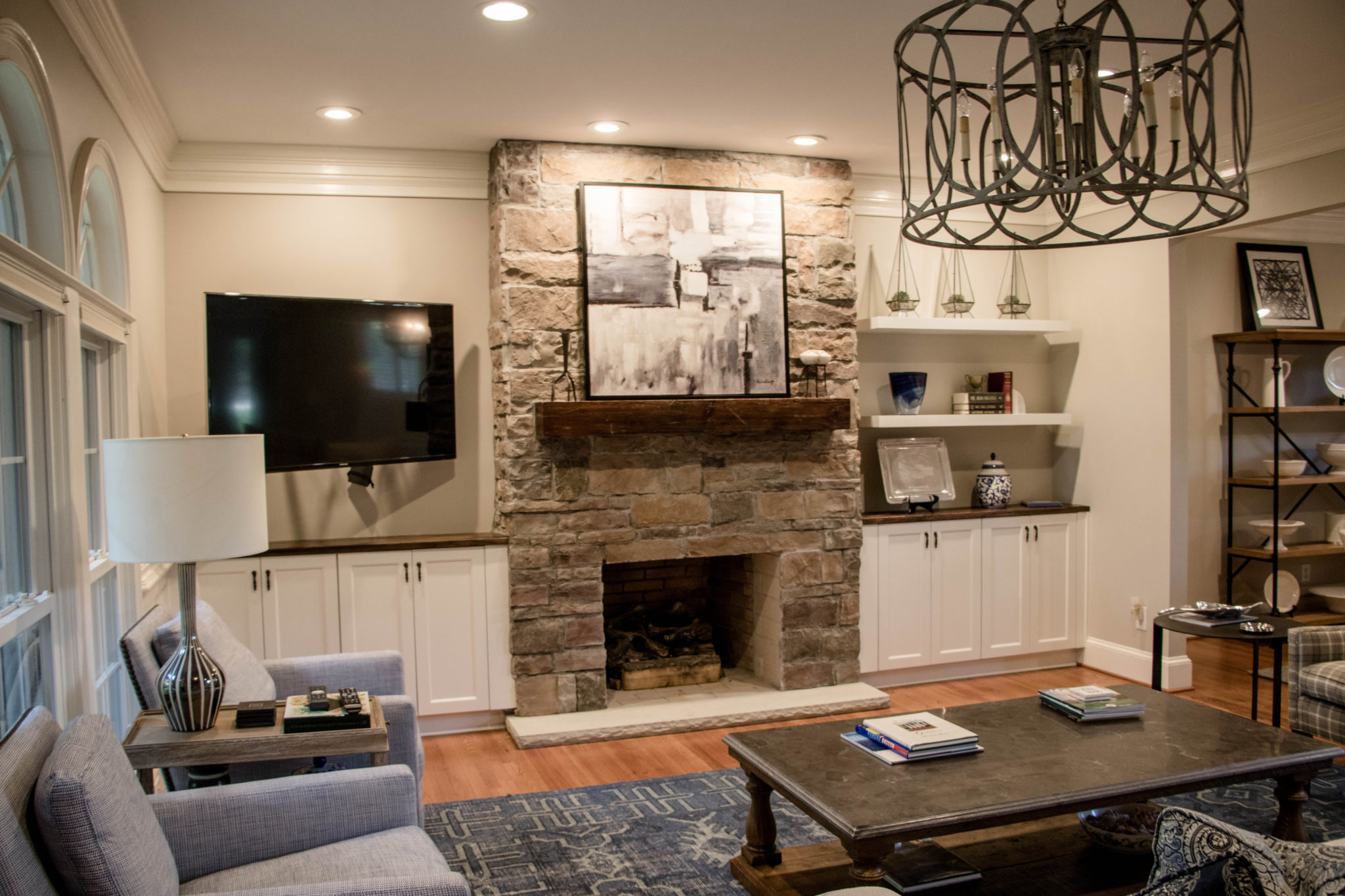 Using stone or tile for a kitchen backsplash? Adding an outdoor space to your home? Remodeling a master bathroom or fireplace? Luxury stone and tile offers a unique option to add texture and natural design elements to your home. With hundreds of styles and colors of tile and stone to choose from, our design team will help you create an effortless and architectural feel by providing rich, organic surfaces that bring the look of the outdoors, into your home.
Types of Stone & Tile:
• Update any kitchen backsplash or spice up a bathroom with mosaic tile. We have lots of options to choose from!
• As a low maintenance and easy to clean tile option, ceramic works well for any wall tile.
• Porcelain tile is a great choice for any bathroom or high traffic area as it is more resistant to moisture and more durable than ceramic tile.
• Add natural and luxurious design elements to your home with stone tile.
– Travertine
– Marble
– Slate